$60 per hour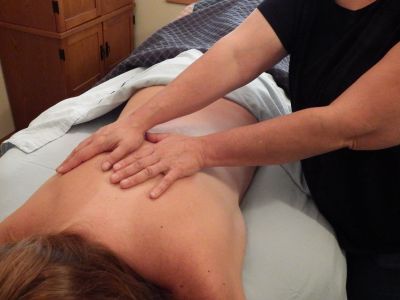 Swedish Massage is a very relaxing and therapeutic style of bodywork. It combines oils or lotion with an array of strokes such as rolling, kneading, and percussion to help the body improve its circulation. The benefits of this type of bodywork are wide-ranging and include relief from aches and pains, decreased stress levels in the body, enhanced mental clarity, improved appearance, and greater flexibility.

$70 per hour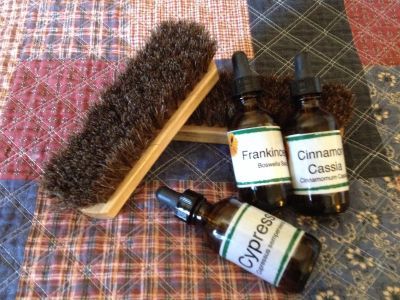 Lymphatic Brushing is a form of Lymphatic Drainage Therapy which uses gentle brushing and essential oils that have been muscle tested specifically for your treatment. The aim is to gently and rhythmically move the lymph through the body, especially swollen areas of the body, relieving pressure and enhancing the functioning of the immune system. As both a preventative and remedial technique and combined with essential oils, it can be used for a wide range of purposes including faster recovery from injury, reduction of swelling and discomfort from pregnancy, stress reduction and strengthened resistance to illness.

$70 per hour
Swedish Massage using warm bamboo sticks and heated stones.
Muscles that are heated with sticks and stones release tension and stress much more deeply and quickly than with a traditional massage. The overall experience is very relaxing, nurturing, and rejuvenating.

$30 per 1/2 hour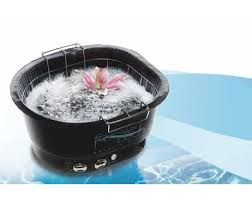 A rejuvenating foot soak followed by a relaxing foot massage.
Each foot soak is filled with epsom salts, benonite clay, arnica, lavender or other vinegars and various essential oils to help rejuvenate your feet and relax your mind body and spirit.
People love Footsies because it is a great time to visit with Margot and share about wellness goals and to be encouraged.

$25 per 1/4 hour
Cranial's are a gentle yet powerful technique that is effective in releasing neck pain, back pain, and mental stress (among other things). It does this by optimizing the movement of cerebrospinal fluid through the spine and around the skull by using balance testing and breath pressure. It provides a very soothing and relaxing healing experience as well as pain relieving benefits.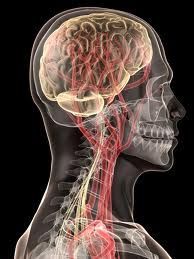 $70 per hour
Massage Sampler gives you a variety of services to try. Swedish Massage, Warm Stick & Stones, Lymphatic Brushing, plus a Cranial, Chair Massage, Footsies, Cranial, and Hand Massage. You can also customize your treatment spending more or less time on the services you choose. Generally no more than 4 choices for an hour massage.

$1 per minute
Chair massage is a popular way of relieving stress and releasing tension right in your home or workplace. You receive your massage in a specialized ergonomic chair which I bring to your location. In addition to the usual health benefits of massage, another benefit of chair massage is that it is done over the clothing. With seated massage, you can avoid the discomfort and awkwardness that you may feel in disrobing for a traditional massage. Also, chair massage sessions are usually shorter than traditional massage, making it convenient enough to fit into your busy schedule.

$1 per minute
If you suffer from chronic arthritis, regular hand massage can reduce your pain and improve your grip strength. Great for any overworked hands. The beauty of hand massages is that they can be given just about anywhere. Watch my facebook page for information on when and where I may be out doing hand massages.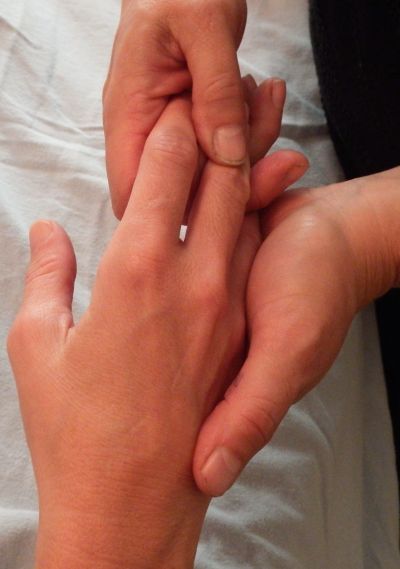 Get a group together for massages and enjoy the beneft of group pricing.
4-5 guests each receive an hour massage -save 25% off a $60 massage. Each guest pre pays $45.00
Have a larger group - I offer half hour massages.
6-10 pre paid guests for 1/2 hour massages would cost each person $25.00
I will need a quiet private space to set up my table or we could do chair massage just about anywhere.
10 -20 pre paid guests for 15 minute chair massages would cost each person $15 and the hostes gets a coupon for half a future massage service.

$? per Call for a price quote.
There are a number of options for these parties. I work with you to create a memorable event that is fun for showers, birthdays, anniversaries, ladies night out, couples date nights and more.
Example 1: Each guest pays $30 in advance to reserve their 30 minute chair or table massage and a gift bag with lotion and coupons. I can manage about 6-8 guests on my own. If you want a larger event I can schedule other therapists to join me. You provide the location, refreshments and other activities for your guests. I need a quiet room where a massage table can be set up, or a corner where a massage chair can be set up. Minimum 6 pre paid guests. Depending on your location, travel fees may apply.

Available in any amount. Ask for details.

$10 per each
•Warm Bamboo Sticks •Hot or Cold Stones •Lotion Bars •3 Essential Oils • Specialty Oils or Lotions available seasonally.

$25 per Bottle
Individual blends of essential oils formulated for you in the carrier oil of your choice. Plus a card is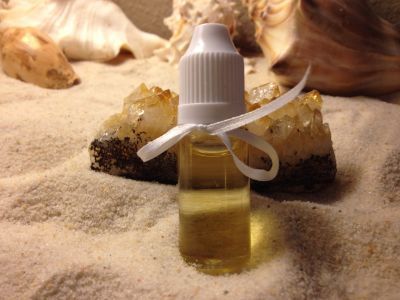 kept on file so it can be made for you again in the future.

AN EASY WAY TO SAVE AND ENJOY THE WELLNESS BENEFITS OF REGULAR MASSAGE
• Sign a Harmony Wellness Commitment
• Book your next massage as a Harmony Wellness Program member. Save 15%
• Pay as you go and receive your savings in increments or purchase a Wellness Package up front and get the greater discount on all massages in the package.
1 massage each month you save 15%
(A savings of $9 dollars off a $60 massage)
2-3 massages in a month or package save 20%.
4-5 massages in a month or package save 25%
6+ massages in a month or package save 30%.
Wellness members can take advantage of these savings as an individual or share them with others in your household. Example: A couple or a family of 3 would save 20% off their monthly massages.